Contact ISO Pros of Wyoming for a Free Quote & Consultation

IQC The ISO Pros of Wyoming (WY) has made a dedication to quality and honesty with everything we do. And the fact that we have a strong degree of consumer satisfaction and that our auditors have been with us for so long is no accident. We've been a part of the most well-known, and perhaps the most reliable and trustworthy certification agency you'll ever meet along the way.
Choosing a management system certification agency is a major decision, and we understand that you have a lot of choices. That is why we work so hard every day to earn customer confidence and satisfaction. Whether you're a big global company with operations around several continents or a tiny business of fewer than five workers, IQC The ISO Pros of Wyoming (WY) will help you.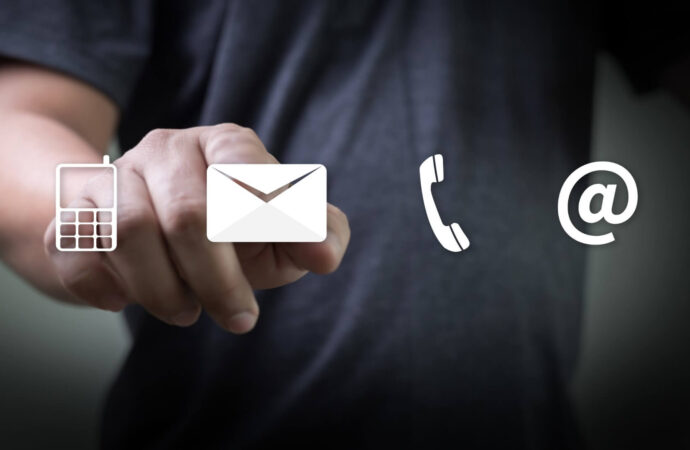 The company will benefit greatly from ISO quality management certification in terms of increased performance, dependability, and consumer loyalty. The advantages of ISO, on the other hand, extend well beyond your activities to any aspect of the company, including sales and promotions, strategic planning, and employee engagement.
Supportive Consultancy for ISO
---
Please call or email us if you're looking to get into contact with us at IQC The ISO Pros of Wyoming (WY). You're welcome to call our consultants to hear more about how we can support you to implement and maintain ISO management requirements. To assist you in improving operations, goods, and services, we provide certification audits, training, and advisory services. Many hundreds of certificates have been sent to consumers in a number of cities.
Quality, climate, energy, sustainability, health, and safety management are all areas in which we assist companies of all sizes. Furthermore, we ensure that these changes are maintained year after year.
IQC The ISO Pros of Wyoming can help you implement, train on, consult, and have your company and/or organization certified on the following ISO Certifications:
If you want to enjoy the above-listed benefits, contact IQC the ISO Pros of Wyoming, now. Our services are accessible in all of the below-mentioned cities: