Getting ISO 27001 Consulting in Wyoming (WY)

The amount of work that companies put in to protect company records, as well as their own, may seem excessive. As a result, small companies must weigh the risk of data failure as well as the costs of taking appropriate precautions. Many companies would like to reduce security expenditure over other areas of the budget. Large companies, on the other hand, will run into exponential growth curves and find that their current approach has outgrown them.
They can be reluctant to see the advantages of reevaluating recently introduced privacy security systems. IQC The ISO Pros of Wyoming (WY) will be happy to help you get ISO 27001 Certified in Wyoming (WY).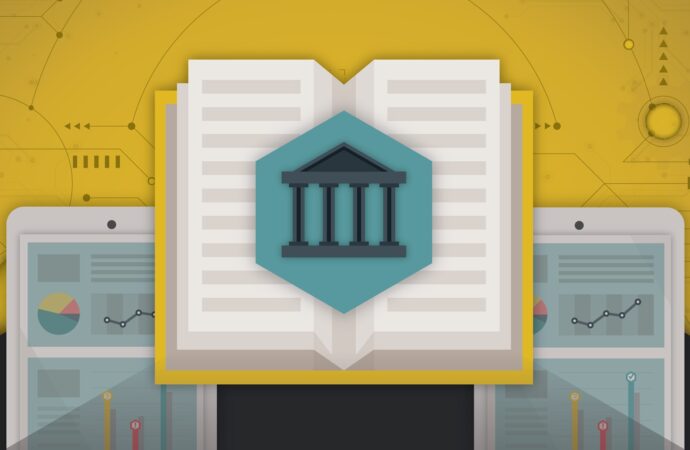 At all levels and across all sizes of companies, it is important to identify, implement, and regularly amend tools, regulations, and processes intended to safeguard customer privacy. The International Organization for Standardization (ISO) and the International Electrotechnical Commission (IEC) jointly established the ISO/IEC 27000 family of standards.
How does ISO 27001 certification operate in Wyoming (WY)?
---
The certification process has been simplified to the greatest extent practical. We'll appoint a customer advocate to support you and your company with the next steps once we've accepted your application. The Registrar, also identified as the Certification Body, is in charge of assessing the company's compliance with the requirements and its declared management system. The company will receive a Certificate of Compliance after a thorough audit from a qualified third-party registrar. At least once a year, until the permit expires and re-certification is required, the company will undertake regular, less invasive surveillance monitoring.
Gap Analysis
This is an open pre-assessment process in which we review and compare the current information protection management system to ISO/IEC 27001 requirements. This allows you to spot places that require further thought before we do a thorough analysis, saving you time and resources.
Formal evaluation
There will be two stages of it. We then test the organization's readiness for evaluation by ensuring that adequate ISO/IEC 27001 guidelines and controls are in effect. We'll share the details of our findings with you so you can close any data security holes we find. If all of the standards are met, we will examine the company's procedures and controls to verify that they are operating properly and following the certification specifications.
The next step is Certification.
---
If you complete a standardized test, you will be sent a three-year ISO/IEC 27001 certificate. During this time, the account manager will keep in touch with you and do routine checks to ensure that the system is not just stable but still evolving.
Local ISO 27001 professionals from IQC The ISO Pros of Wyoming (WY) will work with your team to create an information management system that represents the company's mission, goals, and best practices. ISO/IEC 27001 (ISMS) compliance defines standards for IT security management creation, implementation, maintenance, and quality assurance. Send us an email for a free quote right now! Certification would increase the company's reputation and free up new markets.
IQC The ISO Pros of Wyoming can help you implement, train on, consult, and have your company and/or organization certified on the following ISO Certifications:
If you want to enjoy the above-listed benefits, contact IQC the ISO Pros of Wyoming, now. Our services are accessible in all of the below-mentioned cities: